This programme is for ICU nursing staff progressing towards leadership roles.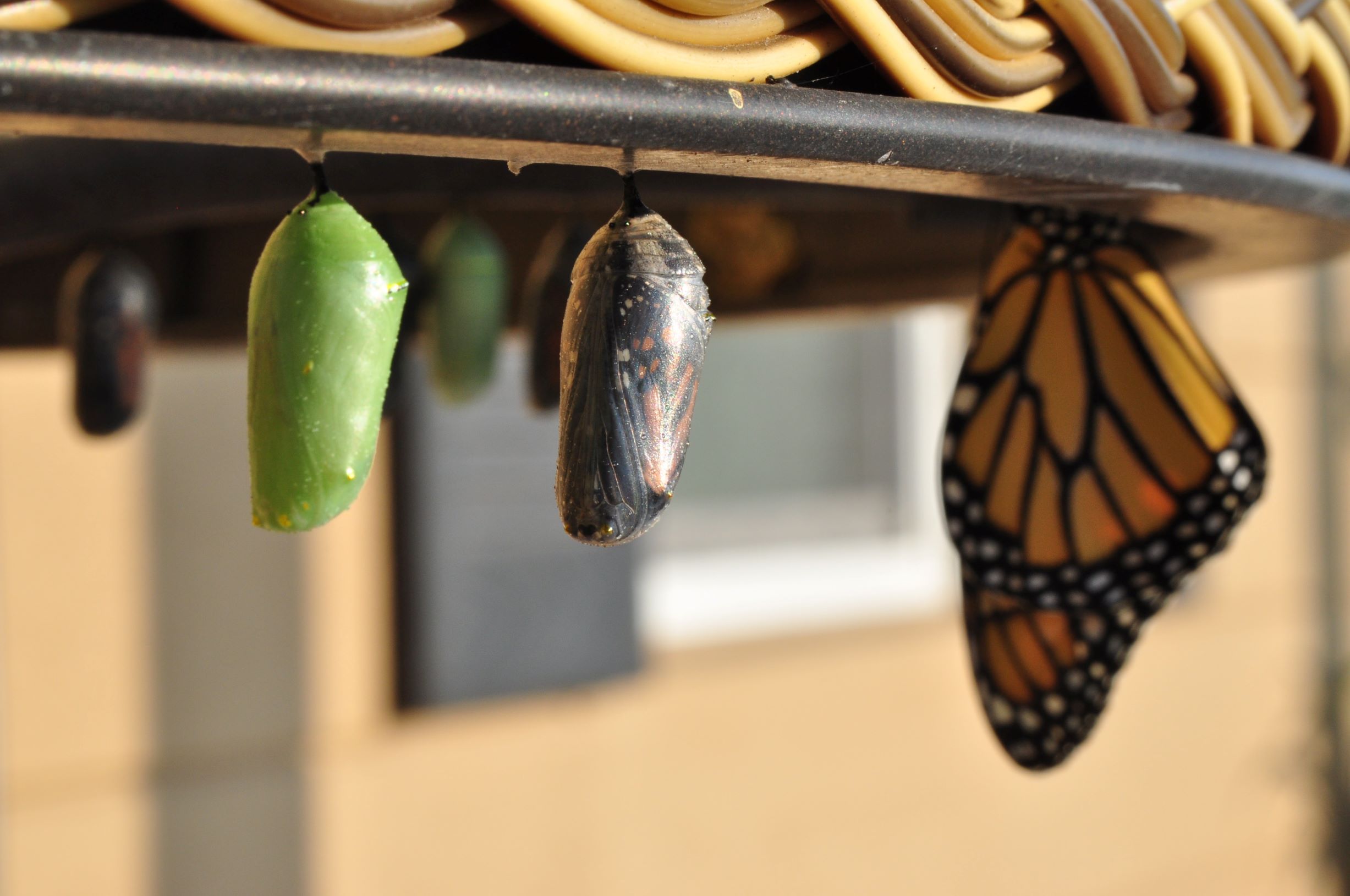 This 4-week facilitated course guide you through fundamental concepts in ICU. This course aims to be practical, focusing on the work that you do, to help you develop a deeper understanding of "why" in addition to "what" to do.
Being a facilitated course, you will have access to those who have been through what you are going through - ranging from being super excited to be part of the critical care team and absolutely terrified of missing important things or making mistakes.